Does anyone care right now about the blockchain and the metaverse?
Maybe not, with good reason.
But if you're thinking longterm, you can take a first step down that path by setting up a blockchain wallet.
MetaMask is a good start.
It's free, like most of them.
But what you'll like most: Metamask doesn't try to dumb down the blockchain experience.
You get that up-close feeling of managing a real blockchain wallet address -- a 40+ string of numbers and letters -- and a twelve-word phrase that you have to stash somewhere and protect.
Some of the new wallets -- the ones focused on attracting the "next billion" blockchain users -- try to protect you from these kind of alphanumeric strings.
But when you try some of those wallets, you may actually miss that on-the-precipice view of the barebones, behind-the-scenes blockchain operation.
MetaMask makes it easy to use services like Etherscan and Polygonscan. You can watch tokens move around the blockchain. That's part of the fun of all this.
When you transfer something to someone on the blockchain, you can circle back a few minutes later and see the transaction on the blockchain -- even if it's just a single NFT, or a few dollars worth of MATIC.
So you get the blockchain idea, which is the idea here.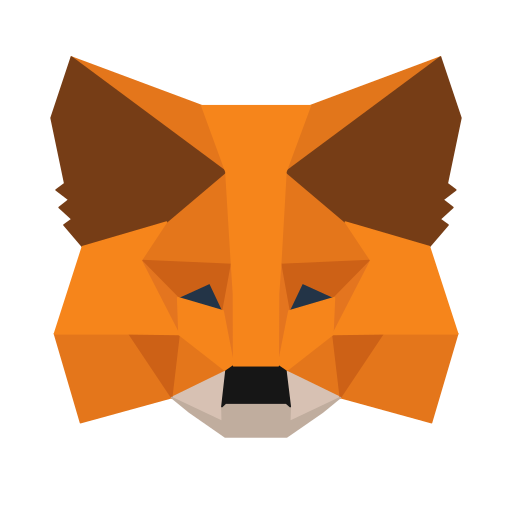 The MetaMask Fox logo
MetaMask also syncs up easily with the Polygon blockchain
It's easy to add Polygon to a MetaMask wallet. Here are a few helpful tutorials:
https://academy.binance.com/en/articles/how-to-add-polygon-to-metamask
https://www.cada.news/how-to-set-up-metamask-for-polygon-matic-network/
There are also lots of YouTube videos, like this one:
https://www.youtube.com/watch?v=LXzkVkPbvUs
this is a better one: https://www.youtube.com/watch?v=UWki_WimoxU