They can be garish, spiky bright, and tacky -- in a good way.
Bodegas love them in NYC, where they frame windows, stripe shelves, and animate thousands of "OPEN" and KENO signs.
Teenagers fancy them so much they have acquired a new name: TikTok lights. Because they provide an instant bedroom background upgrade for a TikTok video.
So much better than posters.
Recently they turned up as a cresting search term on Exploding Topics. Over the last two years internet searches for "tiktok lights" have increased 2600 percent.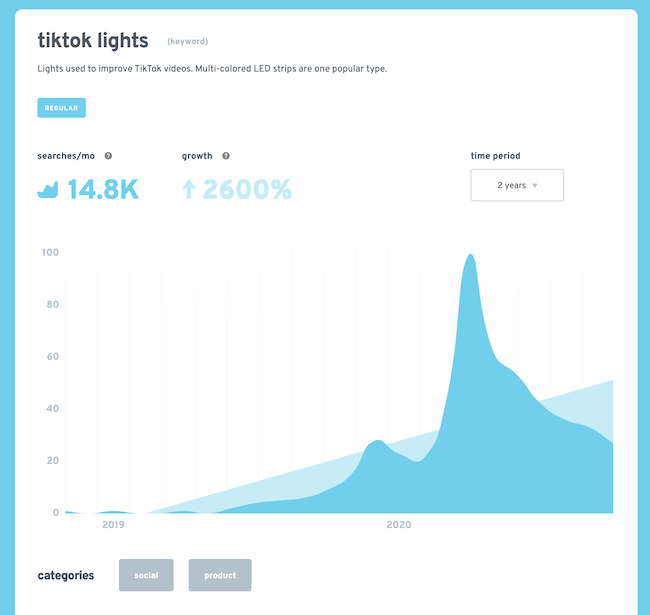 So when District Hall, where I am Maker-in-Residence, joined up with a neighborhood "Holiday Tree" campaign, something to attract weekend strollers, I knew our tree would feature TikTok lights.
Here's an image: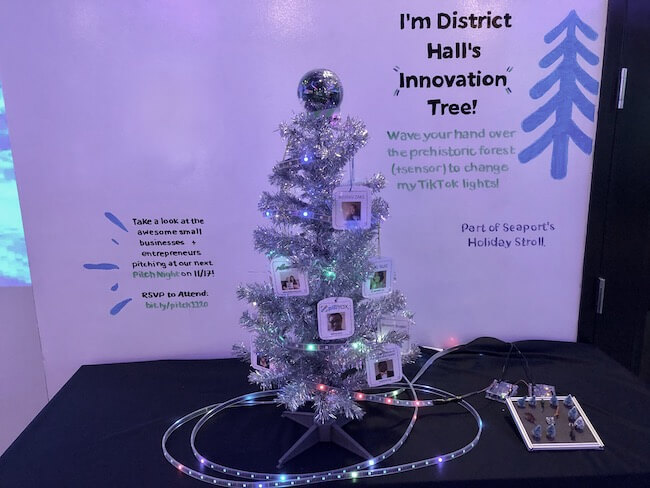 And a video:
For a more detailed description of this project, visit Make: Projects.
Or create your own TikTok light project. Start here.