This motor mount, above, from Steve Cooley, looks really promising.
After testing the newly-arrived motor at Cambridge Hackspace, it was clear we needed a mount to keep the thing from skittering around the table every time we connected it.
Given the motor's commodity status in the DIY world, I was confident I could find one that I could 3D print on Thingiverse.
Thingiverse did not disappoint. I felt lucky because I had heard that the new owners, who got it with the purchase of MakerBot, weren't really maintaining it.
Steve Cooley's mount looked good.
This simple mount, below, also fit the bill. I downloaded the .stl file.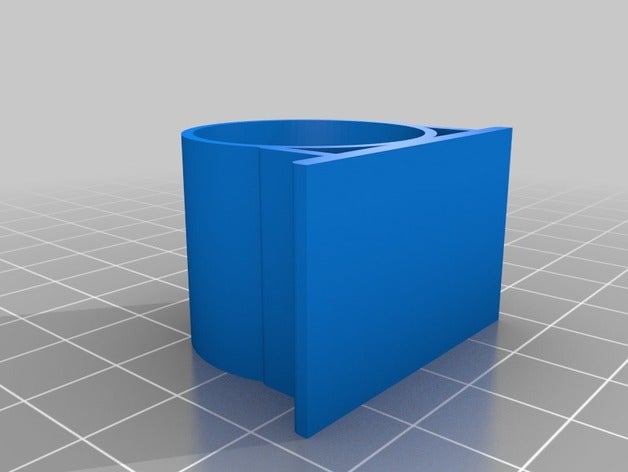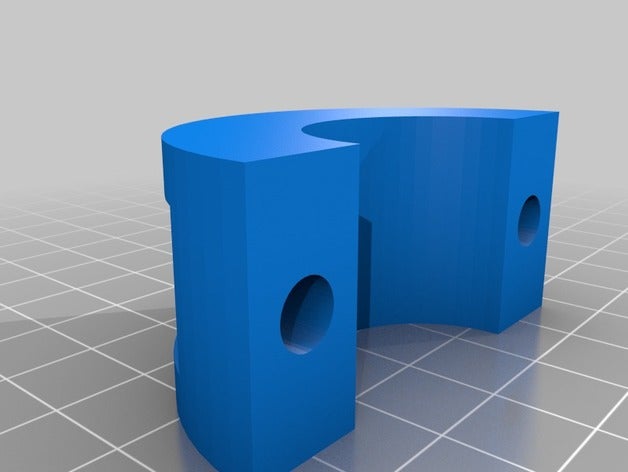 I like this solid sucker